Looking for a family vacation in the United Kingdom? Then have a look at vacation parks in the United Kingdom.
There are a few major brands in the UK that own and operate vacation parks all across the nation.
Why should you plan a family vacation at a vacation park? They're a wonderful method to keep the kids engaged during a vacation without having to travel a lot. If you choose a beach resort from one of these UK holiday park businesses, you'll have access to a nearby beach, as well as a variety of activities such as swimming, mini golf, cycling, and sports, as well as all of the amenities on site, so you won't have to spend half your vacation driving around. With family-friendly restaurants and bars, as well as excellent lodging, a UK holiday park is ideal for a memorable family vacation.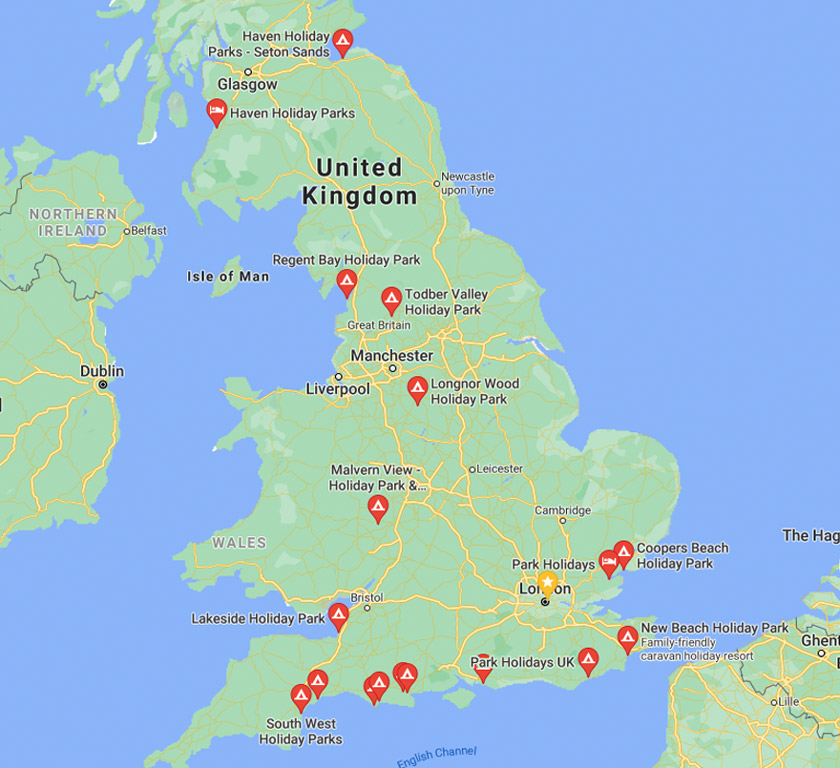 Holiday Parks Locations
Wales
Presthaven Sands
Hafan y Môr Half Board
Greenacres
Quay West
Kiln Park
Lydstep Village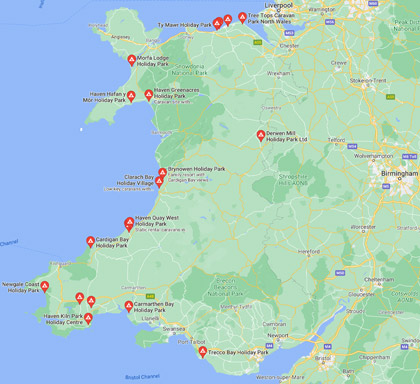 Blackpool and The Lakes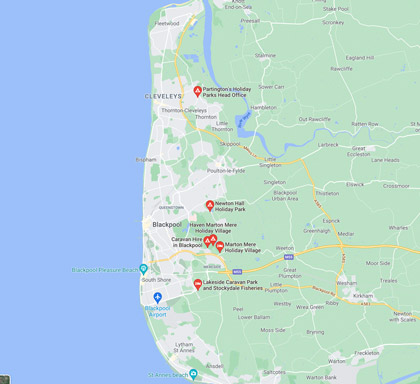 Cala Gran
Marton Mere
Lakeland
Scotland & Northumberland
Craig Tara Half Board
Seton Sands
Haggerston Castle
Berwick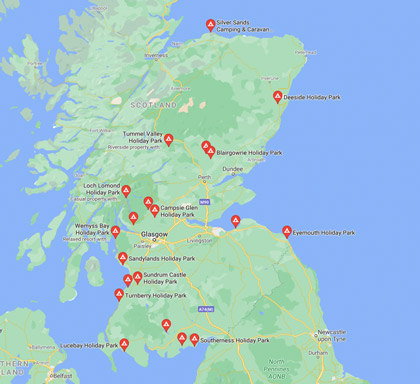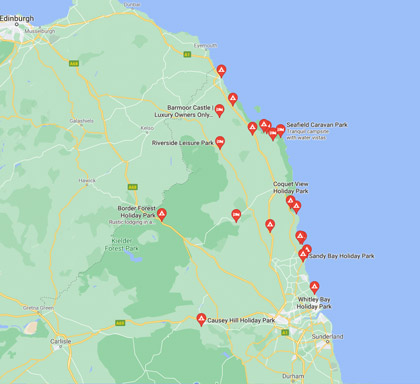 Yorkshire & Lincolnshire
Primrose Valley
Reighton Sands
Blue Dolphin
Far Grange
Golden Sands
Thorpe Park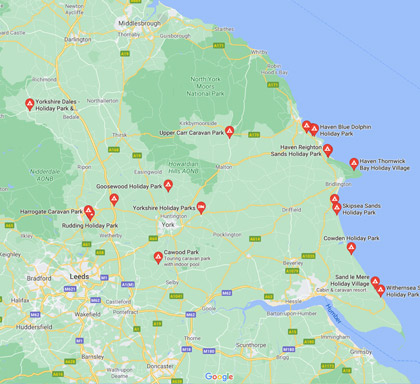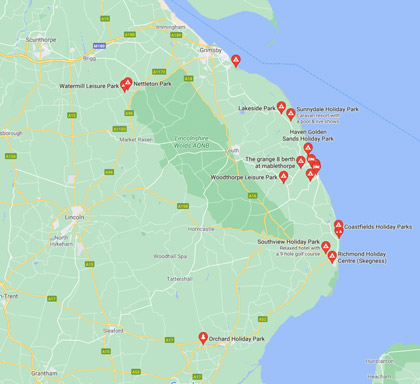 Norfolk
Hopton
Seashore
Caister
Wild Duck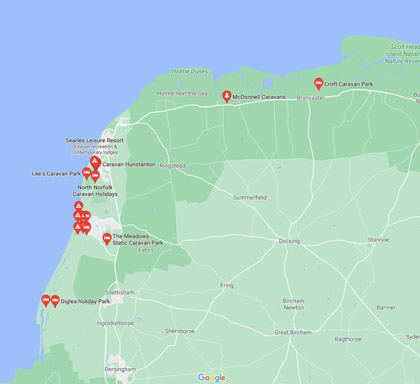 South East England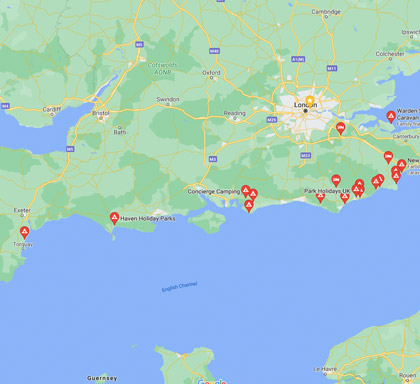 Combe Haven
Church Farm
The Orchards
Allhallows
Devon, Cornwall & Somerset
Doniford Bay
Burnham-on-Sea
Devon Cliffs
Perran Sands
Riviere Sands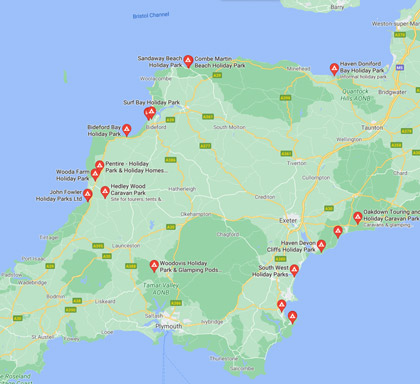 Dorset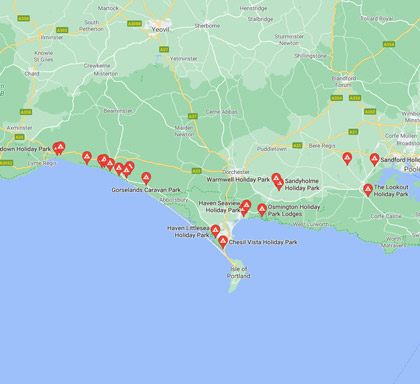 Littlesea
Weymouth Bay
Rockley Park
Seaview